My life has been shaped by books and travel — maybe yours has, too.
I'm Jo Frances Penn. I write thrillers, dark fantasy, crime — and travel memoir — under J.F.Penn and non-fiction for writers under Joanna Penn.
I'm a podcaster, audiobook narrator, and creative entrepreneur — but most of all, I'm a traveler. I hope you'll join me on a journey both inside and out.
If you're looking for something specific on the site, please use the search box below.

The ocean represents the themes of Books & Travel. Together, we will explore …
The light turquoise shallows where you're safe and can bask in the sun with a cocktail in hand, exploring the simple joys of a new place. I'll be sharing articles about places I've travelled, podcast interviews with authors around the places that inspire their writing, as well as tips on food and drink.
The dark midnight depths where you feel an edge of challenge and a pull to the deep. I'll be talking and writing about the darker side of travel, as well as the inner journey — perhaps the most important exploration of all.
Connect on social media:
Twitter: @jfpennwriter  (I also have another account for writers @thecreativepenn)
Facebook: JFPennAuthor
Instagram: @jfpennauthor
Pinterest: JFPenn
You can also email me using the Contact form here.
Official Bio:
J.F.Penn is the Award-nominated, New York Times and USA Today bestselling author of the ARKANE thrillers and London Crime Thriller series as well as other dark fantasy stories. Her books weave together ancient artifacts, relics of power, international locations and adventure with an edge of the supernatural. Joanna lives in Bath, England and enjoys a nice G&T.
My Other Sites:
For readers: www.JFPenn.com. Get a free thriller when you join my email list.
Images of my writing and travelling life: www.Instagram.com/jfpennauthor
Photo albums of my travels: www.flickr.com – Joanna Penn
For writers: www.TheCreativePenn.com. Writing, publishing, book marketing, and making a living with your writing.
Download Photos to use for interviews/ other media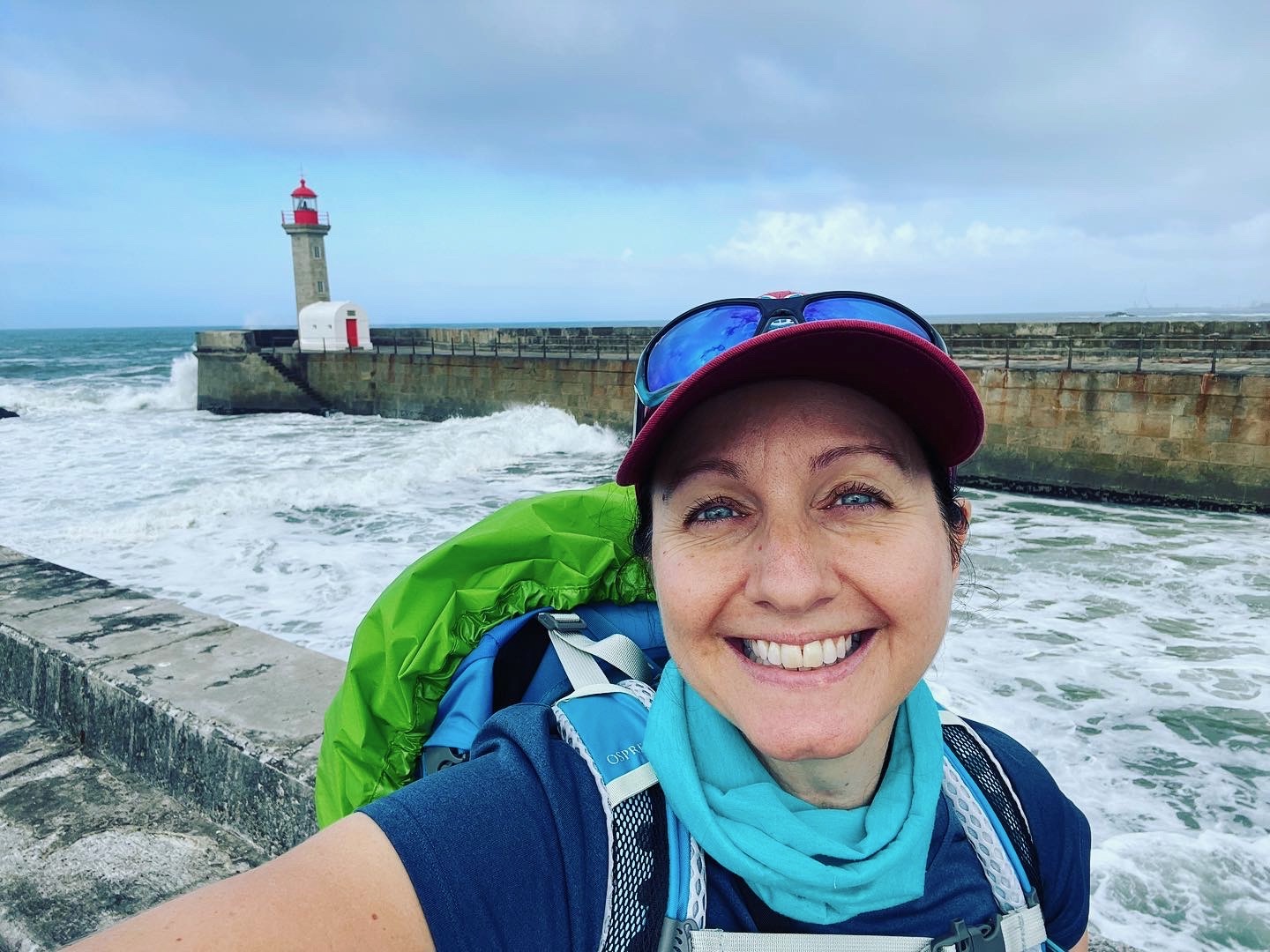 Copyright notice for Books and Travel
All podcast interviews are copyright J.F.Penn and specific interviewee. All articles are copyright J.F.Penn or Icy Sedgwick or other author as named. All images are copyright J.F.Penn, or licensed from BigStockPhoto.com, or used royalty free from Unsplash.com, or used with permission from interviewees, or public domain or used with permission from Wikimedia or other sites as stated. Please use the Contact page for any further permission detail.